Tag: travel
---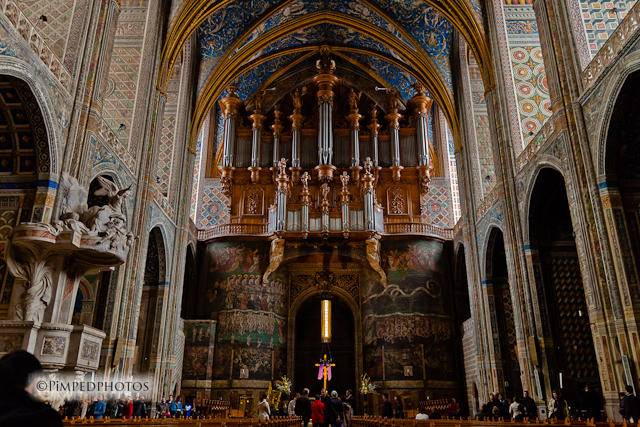 Yes, I haven't been blogging for a while. It has been busy.
To fill the void, I've created a travel album:
http://on.fb.me/Lr6vkM
Hope you enjoy.
BTW: normal programming will resume shortly
---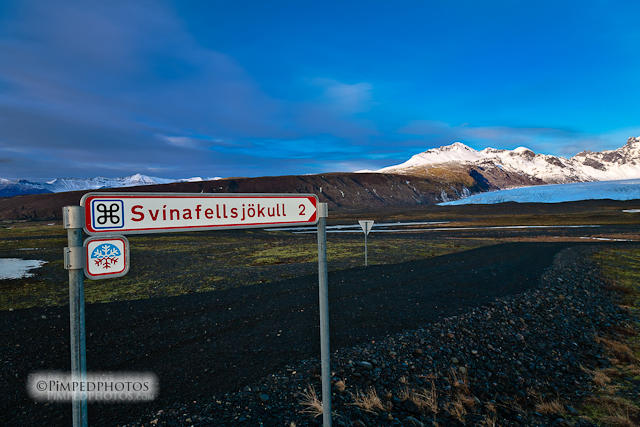 Iceland is one of my favorite places, great scenery, piece and quiet, seafood, what more could you ask for.
So when this came up as the winner, I thought it was well deserved the work and the location was a match made in heaven, uber cool
http://www.wired.com/wiredscience/2012/04/iceland-time-lapse-video-wins-x-prize-foundation-exploration-contest/
---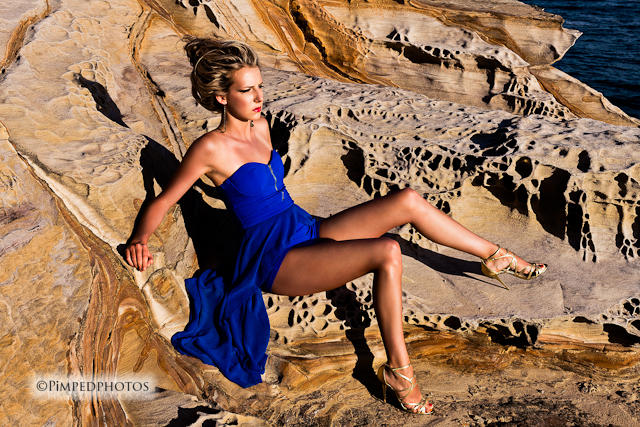 Our regular readers may remember that Pimpedphotos travelled down to the warmer parts of the world around Dec-Jan.
Part of this trip included some shooting, yes, Pimpedphotos had the pleasure of shooting in sunny Oz.
The aim was to mix the unique Australian landscape with a dash of fashion.
Finally…we can now reveal the details from that shoot and before you say anything, yes, you have seen some of them right here on the brand spanking new web site 😉
Team 1:
Models: Nikki C (MM#2424564) and Marina G (MM#2479500)
Makeup: Brooke Munro (MM#1896291)
Hair: Chris Lau (MM#1497172)
Team 2:
Model: Kaitlin H (MM #2283057)
Makeup/Hair: Jennifer Foo (MM #225823)
It was a great pleasure working with them, especially given the fact that a large chunk of the planning was done over the web, in 2 different continents.
Check out their MM pages, get in touch with them if you're in Sydney … Read More »
---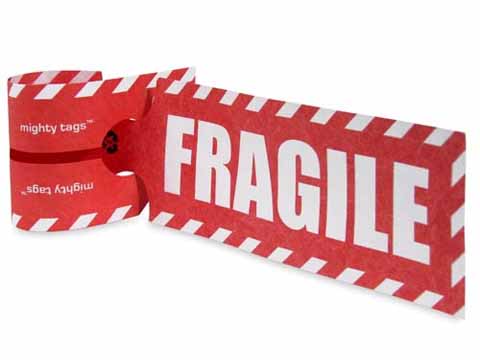 Airport lounges, timezones and excess baggage, yeh, it ain't that bad.
Travelling to different countries for work it does have it's moments but it's not as glam as it seems.
Lugging around camera gear is not fun. Having to wake up at 5am, shooting all day, getting sunburnt and returning at 11pm is also not fun.
The flip side…meeting awesome people and enthusiastic people is! Seeing the results and very happy models/teams is even better!
Ladies and gents, that is what makes my job so damn awesome!
Been back in London for just under a month and not a day goes by where we dream of getting back out on the road.
Where have we been, what's been happening? We've been trying to control the bull. We've been slowly clearing the backlog of shoots and admin. We will be back to normal shortly.
What to expect…well:
*the shoots … Read More »
---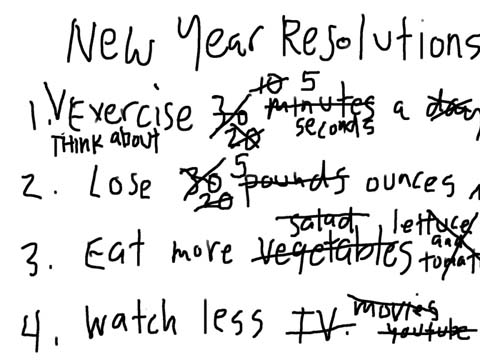 One of my new years resolutions is to chill a little and I feel that has been broken. 3 weeks in and 2012 has been quite manic.
The situation is that, while it has been manic, a right royal challenge, it has been most rewarding (said with a posh accent).
With the shoots from Oz nearly wrapped up, I'd be lying if I said that the hard work and persistence has not paid off. Both shoot days were long, everyone was absolutely exhausted but we all pulled through!
Everyone provided input for the shoot and as a photographer/project manager/logistics specialist, the goal was that everyone will benefit from the shoot. I believe that the goal was reached.
To some, shoots are more than a financial transaction, tfp, etc. For some members of the team (models, MUA's, Hair, etc), it is the start of their … Read More »
---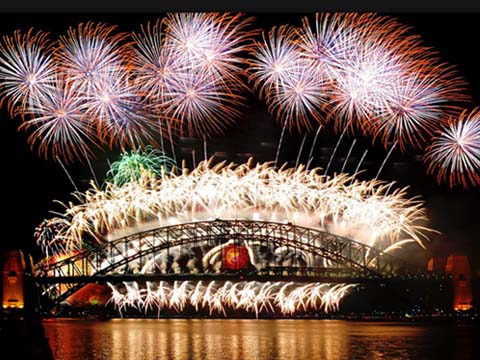 Welcome back, hope you all had a rad entry to the new year.
We're now back in the UK after a relaxing month abroad, which also means that there's house keeping to be done, etc, etc, etc…
Boring bits aside, the Oz shoots are now almost done, we're proofing the pics and aim to get them out to the team shortly.
So what happened, well…
This all started back in the UK before I left, I wanted a few landscape shots of my home land (lame, yes, but I don't have any!)
Thinking that it would be nice but a wee bit dull, a snap decision was made to make it interactive. As a 'joke', I decided to 'advertise' for a creative team to see who'd like to collaborate.
To my amazement, we had quite a large number of responses from models and creatives (hair and … Read More »
---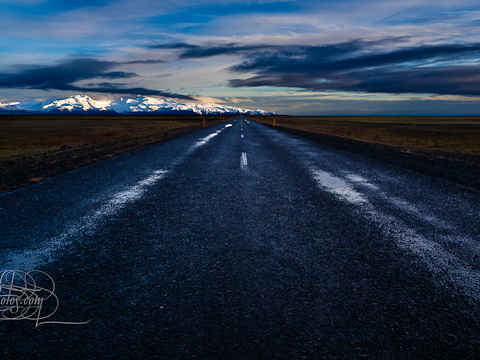 It's a long time between drinks and it couldn't come any sooner…..
Pimpedphotos will be hitting the road again!
Late Dec-Mid Jan-Sydney, Australia
Late Jan-Miami, US
Late Mar-Greenland
and more to come…
If you're around during this time, holler!
For all of you loyal readers, here's a pic that would sum it up in one word
---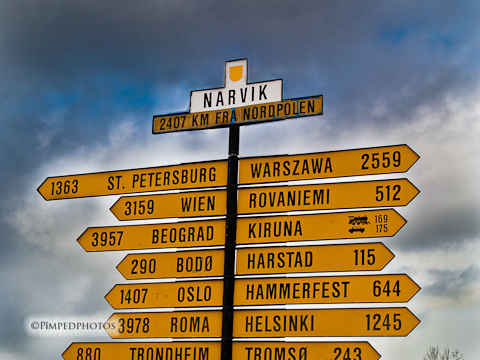 Here in the northern hemisphere we've been waking up to darkness and the crisp cool winter air.
To see a nice warm sunrise every morning has to be a good thing.
This also means that the next Arctic adventure is around the corner.
Last year there were two:
Race across Iceland
The Transport sampler in the Arctic circle
The first adventure, we'll save that for next time.
The second adventure in the Arctic circle saw the crew fly from London to Trondheim, catch a ferry into the Arctic circle, drive to a small town with the small name: Å, skidoo over frozen lakes and hills in Riksgränsen, snowboard through Bjorkliden and finally catching the 14 hour train from Bodø back to Oslo.
Immersed is some of the most, untouched, pristine scenery, to say that it was breathtaking is an understatement!
We're excited with planning next year's challenge because it's … Read More »