Tag: training
---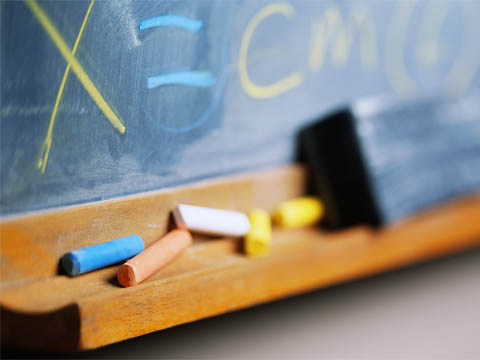 The courses are back:
The all important intro is first off the list:
Pimped Photography 101
We're going to cut the marketing BS and get straight to the point.
You bought an SLR to take better snaps (you paid more for it, right?)
This course will help you understand how your camera works so you can do take better snaps.
About Pimpedphotos
The anonymous photographer (aka Pimpedphotos) started off as landscape photographer, learning the hard way on how to get that perfect picture. During this time, we've diversified to Event and Fashion where we have covered a few celebs and have been in a few publications.
You can see our work on:
http://www.pimpedphotos.com
or on Facebook http://www.facebook.com/pimpedphotos
What makes this course different:
Easy to digest theory component, you don't need to know that much about your camera (you still need to know how to charge it, turn it on and be able … Read More »