Tag: tips
---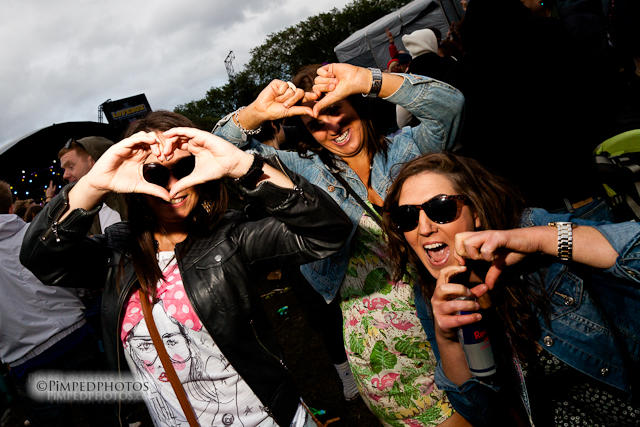 Now that 'summer' is here, it also means that the photographers are out in force.
Unfortunately, us photographers have a bad rap for a number of reasons. In short, this sucks!
You're been approached by a 'photographer', how do you know if he/she is a good/bad tog, how's this for a start:
Look for an official badge. It means that the photographer have been 'approved' to shoot at the event but note, not all events would give out a badge so don't take this as gospel
Ask for a business/event card. All respectable photographers have a business or 'event' card that points them to where your photos are going to be posted to. At least have a website, Facebook page, etc. listed on the card (and don't lose this card!)
Ask them, "Where will these photos go?". They must be able to tell you … Read More »
---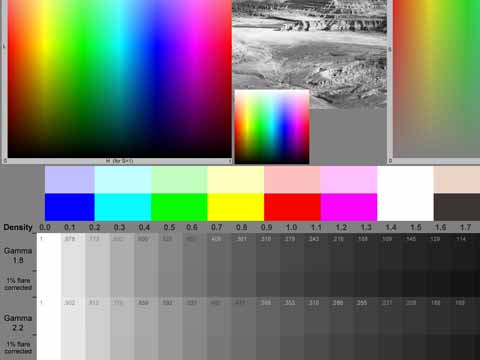 Had a question the other day about the quality of my pics.
"It looks awesome on your screen but looks a bit off on mine"
There are a number of factors at play here:
*everyone sees colours (or to be precise, light) differently
*different monitors
*different media (monitors vs print)
*different ambient lighting
*and so on
Rather than make it a science lesson, here are the basics:
*it is extremely difficult to get all output the same
*the best you can do is to get very very close to what the artist/photographer had in mind
The cheap way, they will improve any uncalibrated monitor.
Before you start make sure you:
*have your monitor on for a few minutes to allow for it to settle down
*have consistent, comfortably dark lighting in your room (ambient lighting)
*have your eyes looking at the monitor, in that room for a few minutes. Your eyes need to adjust too.
Use … Read More »