Tag: press
---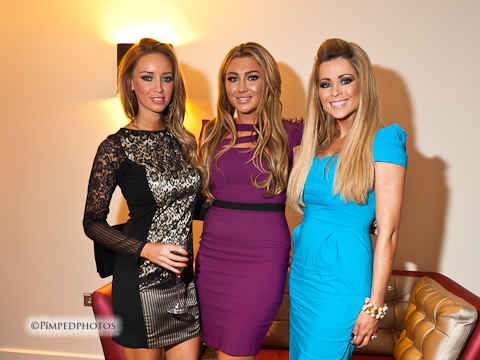 Finally, the pics from last week's launch at Imagine spa are in the press.
There are a few others but here's a snip.
Just found this on the Daily Mail web site:
http://www.dailymail.co.uk/tvshowbiz/article-2061614/TOWIE-star-Lauren-Goodger-dons-traditional-sari-open-Indian-restaurant-Brentwood.html
The organisers are here:
http://gorgeousstarpr.blogspot.com/2011/11/imagine-spa-launch-party-heaven.html
More pics here:
http://blog.hellomagazine.com/attempts-at-a-stylish-life/2011/11/imagine-spa-launch-party-celebs-ahoy.html
and here:
http://culture.bitchbuzz.com/travel-in-style-imagine-spa-at-hilton-terminal.html
and…
The stuff that wasn't published
---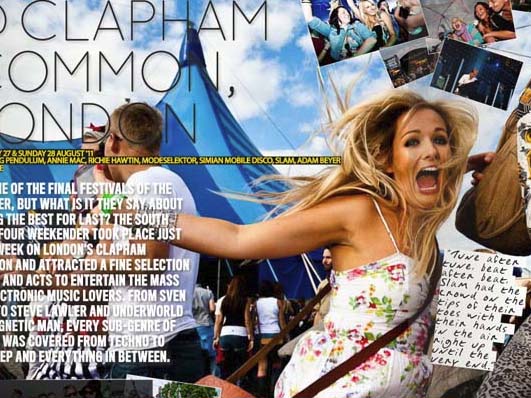 As memories from last night run fresh, the thought that screamed loudest was the constant drumming of 'must complete the brief, must complete the brief'.
Any good photographer will ***always*** get their client's requirements before the shoot. When you only have a small limited time to get the job done, there is little room for error. The money shot can happen at any time!
Thankfully, a lot of my clients provide ample notice (at least about a month in advance) to allow time to get a bigger picture of what to expect. This will help you think about being at the right place at the right time!
Last night saw quite a few guests and VIPs, while it's not a full day event it's still as important to keep the client happy. So, you don't have to be a mind reader to get … Read More »
---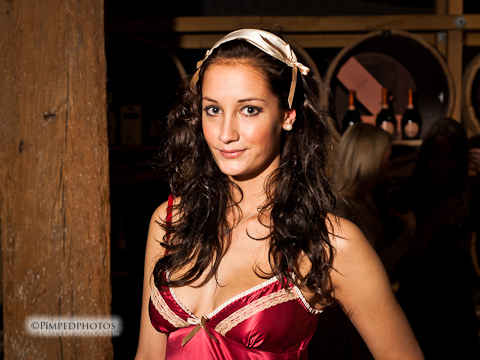 It was a cold night by the water but the lovely ladies managed to brave the cold and got several good shots.
Thanks to Catherine & Hannah @ Violet's Knickers, the staff at Rum & Sugar for putting on a good night and models that didn't bite my head off: Tori & Beth (Beth, thanks for being available under very short notice!)
http://www.violetsknickers.com
Pics: Facebook
14 Nov 2011 EDIT: The pics are now online:
http://violetsknickers.wordpress.com/