Tag: pimpedphotos
---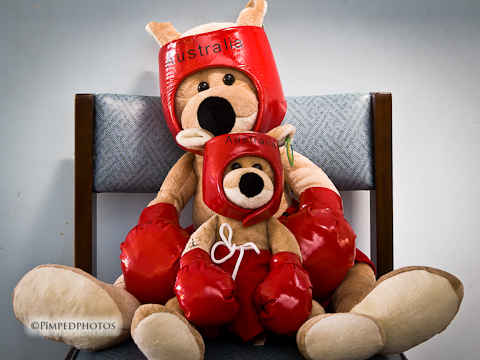 Ok, got swamped with requests for the first shoot now confirmed for Jan 7th so…
We're going to do another one, Thu 5th Jan
1 Model has been booked and hair/MUA is almost locked in.
If you're on MM, check it out:
http://www.modelmayhem.com/casting/1319607
First come first served.
---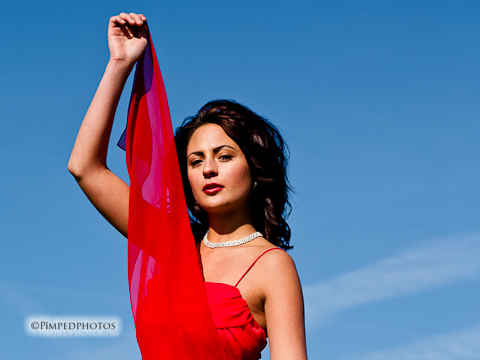 Finally got the pics up from a shoot done a few weeks back on a farm. Had lots of fun doing it and would definitely like to do it again.
Also very happy with the team who fought off the cold winds to bring home the bacon.  Megan seemed quite cosy, warm and toasty in the car 😉
Thanks again to my lovely creative team Justyna, Megan, IK, Jodie, Charlotte and Jodie's Dad for the venue.
I'm always on the lookout for models. Interested? Check out Model mayhem or drop me a line.
Here are two of my fav shots from Jodie's shoot
---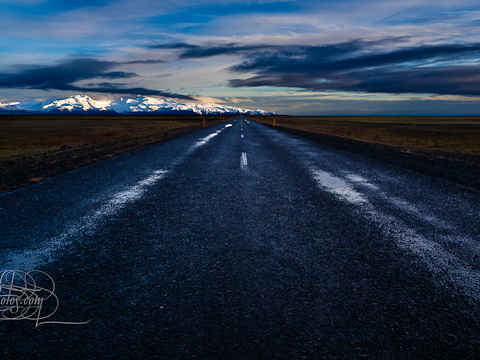 It's a long time between drinks and it couldn't come any sooner…..
Pimpedphotos will be hitting the road again!
Late Dec-Mid Jan-Sydney, Australia
Late Jan-Miami, US
Late Mar-Greenland
and more to come…
If you're around during this time, holler!
For all of you loyal readers, here's a pic that would sum it up in one word
---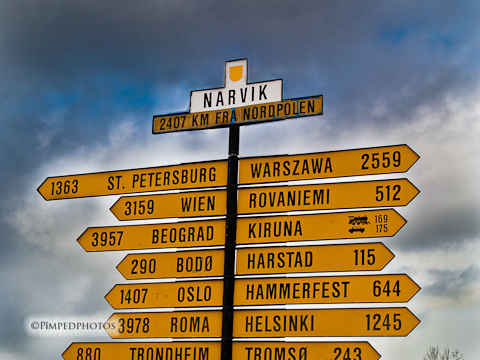 Here in the northern hemisphere we've been waking up to darkness and the crisp cool winter air.
To see a nice warm sunrise every morning has to be a good thing.
This also means that the next Arctic adventure is around the corner.
Last year there were two:
Race across Iceland
The Transport sampler in the Arctic circle
The first adventure, we'll save that for next time.
The second adventure in the Arctic circle saw the crew fly from London to Trondheim, catch a ferry into the Arctic circle, drive to a small town with the small name: Å, skidoo over frozen lakes and hills in Riksgränsen, snowboard through Bjorkliden and finally catching the 14 hour train from Bodø back to Oslo.
Immersed is some of the most, untouched, pristine scenery, to say that it was breathtaking is an understatement!
We're excited with planning next year's challenge because it's … Read More »
---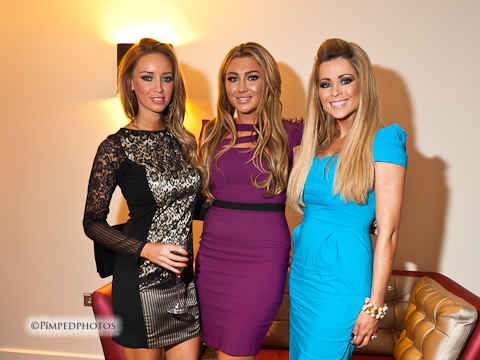 Finally, the pics from last week's launch at Imagine spa are in the press.
There are a few others but here's a snip.
Just found this on the Daily Mail web site:
http://www.dailymail.co.uk/tvshowbiz/article-2061614/TOWIE-star-Lauren-Goodger-dons-traditional-sari-open-Indian-restaurant-Brentwood.html
The organisers are here:
http://gorgeousstarpr.blogspot.com/2011/11/imagine-spa-launch-party-heaven.html
More pics here:
http://blog.hellomagazine.com/attempts-at-a-stylish-life/2011/11/imagine-spa-launch-party-celebs-ahoy.html
and here:
http://culture.bitchbuzz.com/travel-in-style-imagine-spa-at-hilton-terminal.html
and…
The stuff that wasn't published
---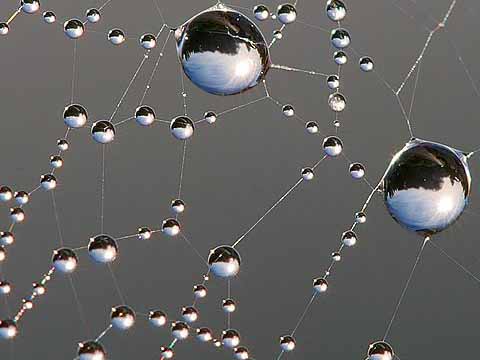 PCs, Macs, Smartphones, iPads, etc, etc… it's quite a challenge to support all of them.
The number of times I've been approached and asked, do you have any photos then struggling to show anything decent (there is a solution but not elegant!)
The website is the key and it has to change and so it will!
In between jobs, meals and sleep, we're trying to get a revamped site up and running. We may have something…watch this space…
Pic source
---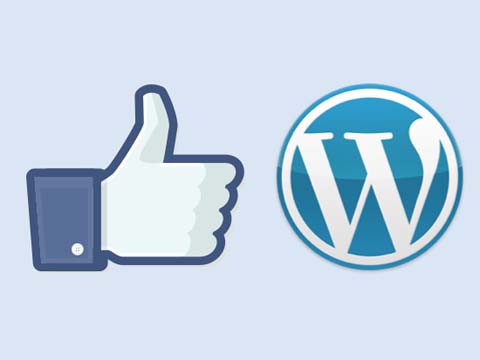 So the stuff (WordPress blog) from:
http://www.pimpedphotos.com
Can also be seen on:
http://facebook.com/pimpedphotos
Sweet!
The blog can also be seen in mobile format, great for people on the move (like me!)
A few more things to complete but we're almost there!
Pic source
---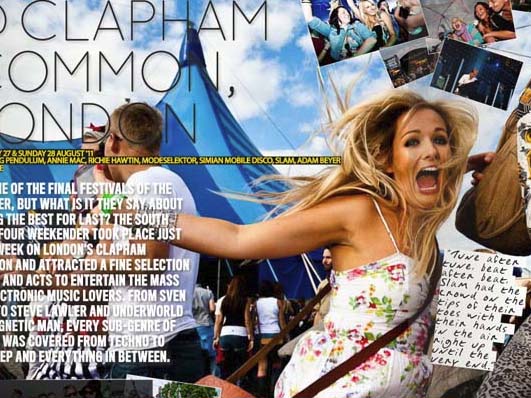 As memories from last night run fresh, the thought that screamed loudest was the constant drumming of 'must complete the brief, must complete the brief'.
Any good photographer will ***always*** get their client's requirements before the shoot. When you only have a small limited time to get the job done, there is little room for error. The money shot can happen at any time!
Thankfully, a lot of my clients provide ample notice (at least about a month in advance) to allow time to get a bigger picture of what to expect. This will help you think about being at the right place at the right time!
Last night saw quite a few guests and VIPs, while it's not a full day event it's still as important to keep the client happy. So, you don't have to be a mind reader to get … Read More »
---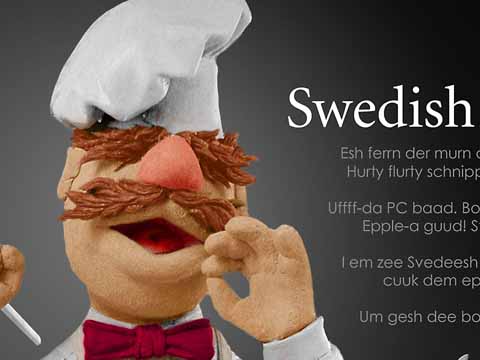 The main site has not been touched for quite some time.
November is the month to start the belated spring cleaning, especially before the mad Xmas event season.
(Like the pic? get it here)
---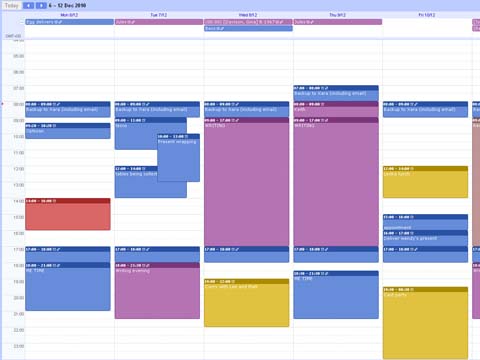 It's November again!!!
What a manic year!
Unfortunately, we're booked out for the rest of 2011, in fact, we're booked out until late Jan.
Bookings are open for Feb onwards.
Pic source