Tag: pimpedphotos
---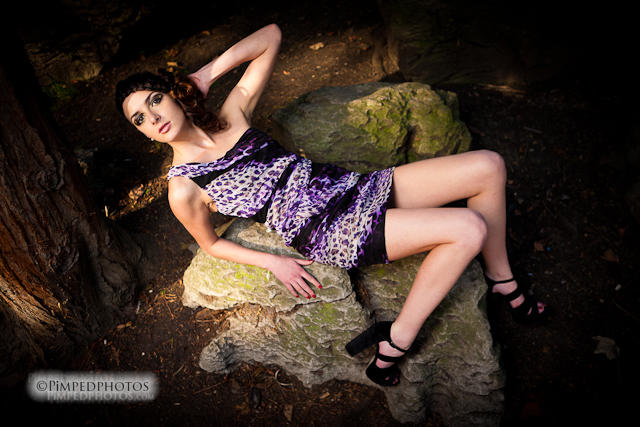 All,
Busy busy busy, had a change of schedule so….
We're casting:
1x Model
1xMUA
See below:
http://www.modelmayhem.com/casting/1413214
Closing ASAP, so get in quick.
---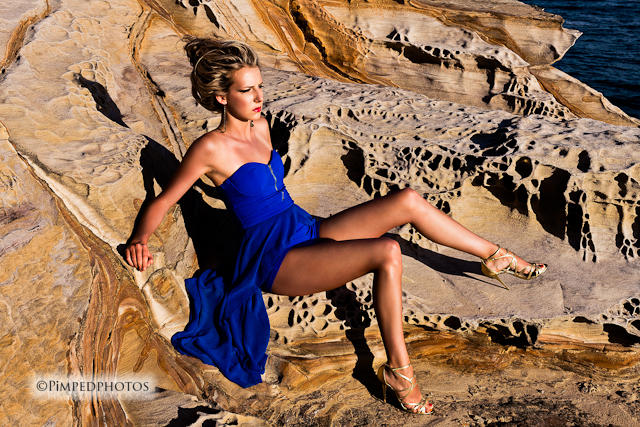 Our regular readers may remember that Pimpedphotos travelled down to the warmer parts of the world around Dec-Jan.
Part of this trip included some shooting, yes, Pimpedphotos had the pleasure of shooting in sunny Oz.
The aim was to mix the unique Australian landscape with a dash of fashion.
Finally…we can now reveal the details from that shoot and before you say anything, yes, you have seen some of them right here on the brand spanking new web site 😉
Team 1:
Models: Nikki C (MM#2424564) and Marina G (MM#2479500)
Makeup: Brooke Munro (MM#1896291)
Hair: Chris Lau (MM#1497172)
Team 2:
Model: Kaitlin H (MM #2283057)
Makeup/Hair: Jennifer Foo (MM #225823)
It was a great pleasure working with them, especially given the fact that a large chunk of the planning was done over the web, in 2 different continents.
Check out their MM pages, get in touch with them if you're in Sydney … Read More »
---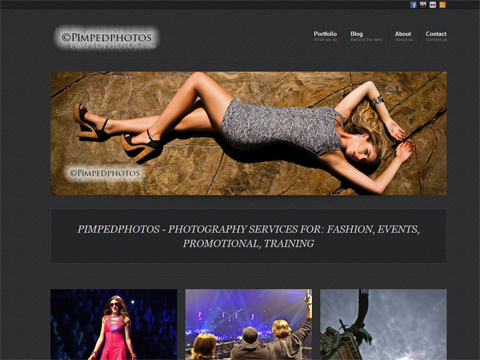 The new website is here!
This is the reason why we have been quiet!
Built from the 'ground' up, the new website has merged the separate blog and gallery into one neat little package and…you can view this from your smartphone, iPad, etc…
There are some minor issues (gallery links to Facebook) but we hope to fix this soon. In the meantime, enjoy, any feedback would be appreciated.
---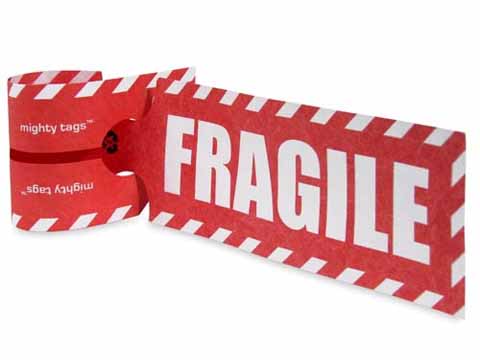 Airport lounges, timezones and excess baggage, yeh, it ain't that bad.
Travelling to different countries for work it does have it's moments but it's not as glam as it seems.
Lugging around camera gear is not fun. Having to wake up at 5am, shooting all day, getting sunburnt and returning at 11pm is also not fun.
The flip side…meeting awesome people and enthusiastic people is! Seeing the results and very happy models/teams is even better!
Ladies and gents, that is what makes my job so damn awesome!
Been back in London for just under a month and not a day goes by where we dream of getting back out on the road.
Where have we been, what's been happening? We've been trying to control the bull. We've been slowly clearing the backlog of shoots and admin. We will be back to normal shortly.
What to expect…well:
*the shoots … Read More »
---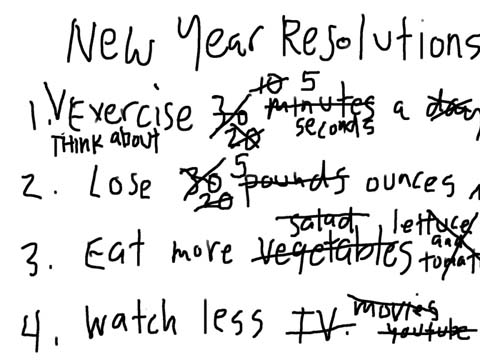 One of my new years resolutions is to chill a little and I feel that has been broken. 3 weeks in and 2012 has been quite manic.
The situation is that, while it has been manic, a right royal challenge, it has been most rewarding (said with a posh accent).
With the shoots from Oz nearly wrapped up, I'd be lying if I said that the hard work and persistence has not paid off. Both shoot days were long, everyone was absolutely exhausted but we all pulled through!
Everyone provided input for the shoot and as a photographer/project manager/logistics specialist, the goal was that everyone will benefit from the shoot. I believe that the goal was reached.
To some, shoots are more than a financial transaction, tfp, etc. For some members of the team (models, MUA's, Hair, etc), it is the start of their … Read More »
---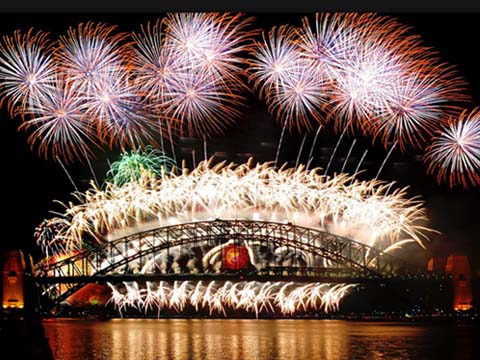 Welcome back, hope you all had a rad entry to the new year.
We're now back in the UK after a relaxing month abroad, which also means that there's house keeping to be done, etc, etc, etc…
Boring bits aside, the Oz shoots are now almost done, we're proofing the pics and aim to get them out to the team shortly.
So what happened, well…
This all started back in the UK before I left, I wanted a few landscape shots of my home land (lame, yes, but I don't have any!)
Thinking that it would be nice but a wee bit dull, a snap decision was made to make it interactive. As a 'joke', I decided to 'advertise' for a creative team to see who'd like to collaborate.
To my amazement, we had quite a large number of responses from models and creatives (hair and … Read More »
---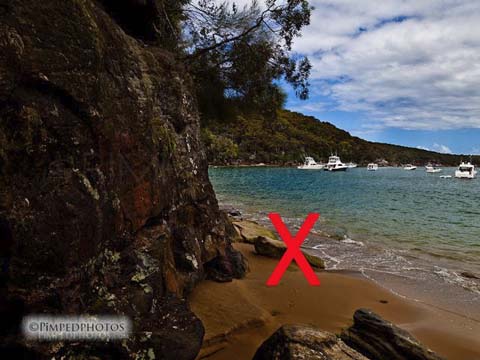 Sooo…what do you get when you get:
3 models
2 crack teams of creatives
1 Pimped photographer
well…guess what…
You have to check back here next year to find out 😉
From all of us at Pimpedphotos, have a pimped new year!
(We're not that cruel, X marks the spot…1 model will be receiving the pimped treatment!)
---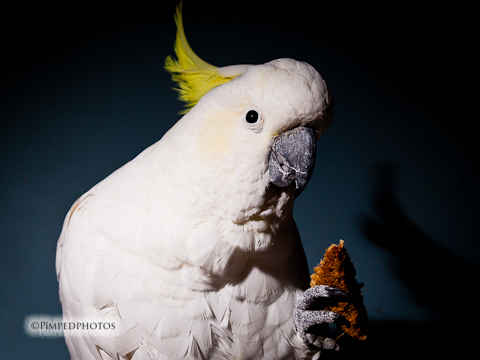 It's that time of year again, parties, presents and puddings.
Another eventful year has passed, we've conquered a few milestones, broke records and we like to thank you all for your feedback and support, it's been absolutely great.
The new year will see us in several overseas locations and partaking in a few interesting and exciting projects…watch this space.
From Pimped HQ and our feathered CFO, have a merry xmas and Pimped new year!
---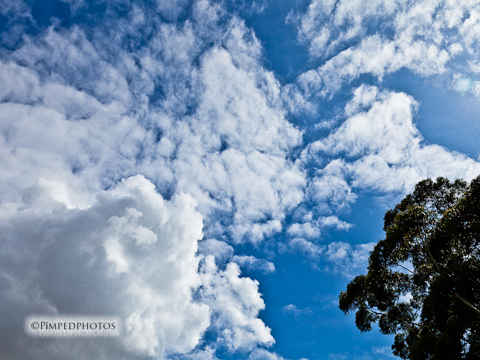 So after 3 years since the last visit, hoping to get some sun. I've been greeted with a London summer.
C'est la vie.
It's been quite manic here at Pimped HQ but there is an air of excitement. One casting call went out and honestly, I was not prepared for the barrage of responses! There are a lot of beautiful people and a abundance of creative talent, it was like a kid in a candy store.
Fast forward, we are now collaborating with two really great teams and I'm very happy as to how progress is coming along. The models are very energetic, hair and MUA have done some excellent work and we've been producing some great ideas.
I love a team that fuse together, recipe for a fun shoot.
Weather and location has been an obstacle but we all know we can't control one … Read More »
---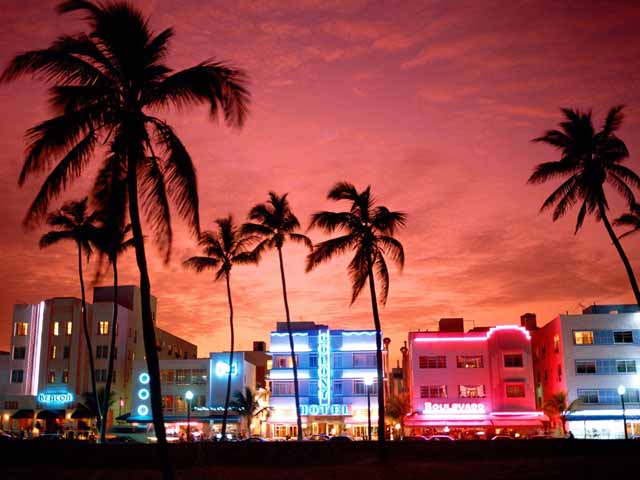 All,
Oz has been great, weather sucks but great to be home!
Logistics for my two shoots are now where near done, still a lot of work but quite excited for the ace team we have.
Next stop is Miami in the US of A, this is also a big one, more later.
In the meantime, if you're there and you're keen to collaborate, here you go:
http://www.modelmayhem.com/casting/1324654
Looking for one lucky model:
Shoot is on Jan 30th
5'8″ Minimum
Swimsuit shoot (duh, it's Miami after all)
Stats will be important
Pic source