Tag: modelling
---
Another busy week, post processing, planning, admin.
Finally released photos from an on location shoot. Planning helped relieve the post processing pain! A *lot* of time was spent planning the shoot and for all parties involved, it turned out to be a fun and productive day!
Thanks to the creative team Justyna, Megan, IK and Mr Shah for the venue.
Now time to update the Pimpedphotos model mayhem page. If you're a creative or a model and you're not on there, you're missing out!
If you're on MM, check us out:
http://www.modelmayhem.com/pimpedphotos
The team:
Make Up: Justyna http://www.modelmayhem.com/justyna_il
Hair: Megan http://www.modelmayhem.com/meganjane90
Kirsty & Courtney:
http://www.modelmayhem.com/KirstB
http://www.modelmayhem.com/courtneyvera
The Pics: Facebook
---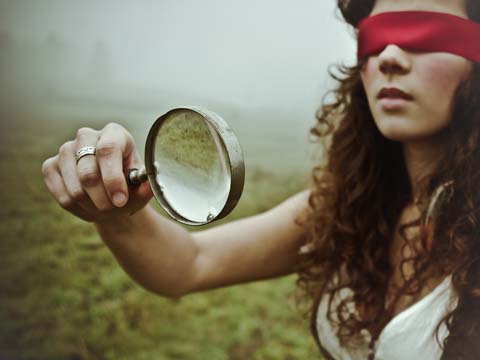 People, looking for a female catwalk model, for a show this Friday @ Canary Wharf.
Lingerie, unpaid, size ten max. Some experience beneficial, 5'9″ height, any hair colour. Drop me an email if you're interested and available!
Pic source
---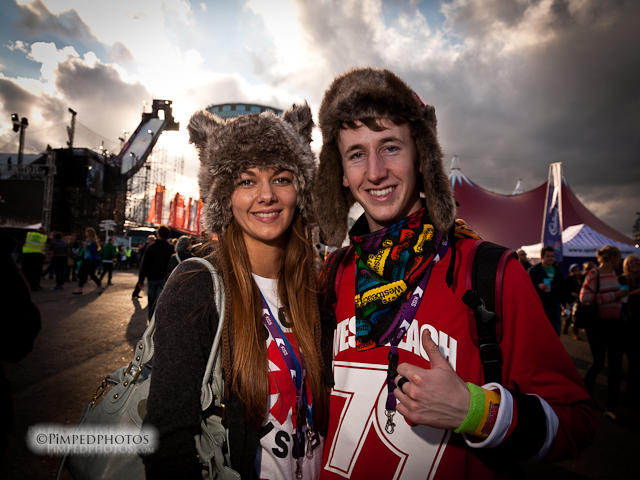 It seems that event companies do not talk to each other or London is hosting all the big events. The Relentless Freeze festival was on Friday and Saturday, a chance for snow buffs to flaunt their moves both on and off the slopes.
Being a snowboarding addict, the freestyle snowboard comp was the place to be. Shooting from the lip of the jump overlooking the crowds and the powerstation was an very windy but gnarly experience. The boarders did not disappoint, lots of spectacular manouvers and stacks made for quite a few great photos.
Sunday was a change of scenery, quite literally. From the windy platform where the snowboarders jump to the masses of women in pampering mode crammed into the Excel centre.
BNTM or BINTM depending on how much you like your 4/5 letter shortcuts.
On the whole, the show was great especially … Read More »