Tag: launch
---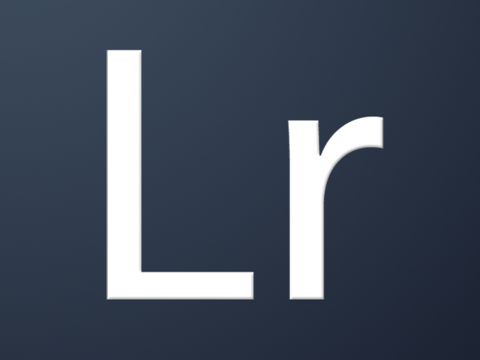 Adobe has released Lightroom 4.
Looking at the feature list, here are some of the things that would convince you to make the switch:
New process version & tools (improved editing foundation, quite a few significant changes!)
Geotagging (yay!!! Awesome for travel photographers with memory loss)
Soft proofing (the ability to colour match between the screen and the printer in the app)
Improved video support (handy for those who use it)
Price drop!!!
This is another thing on the shopping list (any donations will be greatly appreciated at this time!)
Link to Adobe LR Page
Original image
---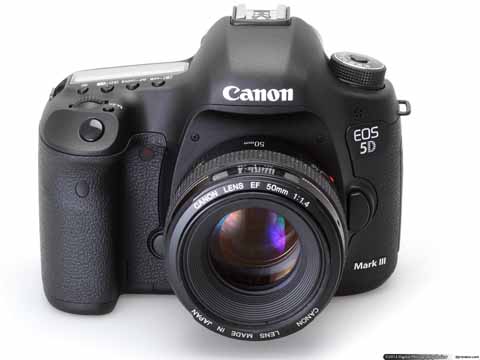 For those interested, Canon released one of the most anticipated, drooled after cameras this year: Canon 5D Mark III
On paper, it addresses the issues with the previous model:
Higher ISO sensitivity (Great for clubs, indoor venues!)
Multi focus points (finally! Great for focusing on things off centre)
Dual card support (ever ran out of memory before???)
Optional GPS support (woohoo Geo tagging!)
In camera HDR (jury is still out on this one)
etc, etc, etc…
Is it worth getting…probably not. It's not that it's a bad camera but over the previous model, there aren't any real innovations here apart from HDR support in camera and high ISO. For every other new feature announced else there's a 'workaround' in the previous model.
Disappointed…a little, but it means that we won't have to fork out a lot of $$$ (US$3500 or £2999!!!) for a while (but any generous person reading … Read More »
---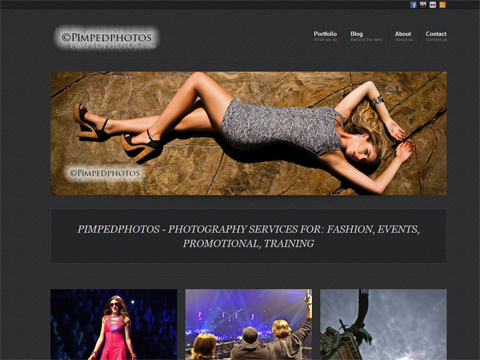 The new website is here!
This is the reason why we have been quiet!
Built from the 'ground' up, the new website has merged the separate blog and gallery into one neat little package and…you can view this from your smartphone, iPad, etc…
There are some minor issues (gallery links to Facebook) but we hope to fix this soon. In the meantime, enjoy, any feedback would be appreciated.
---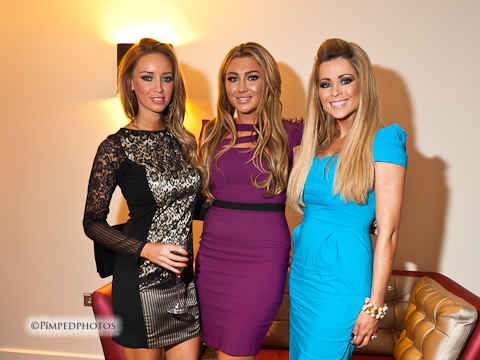 Finally, the pics from last week's launch at Imagine spa are in the press.
There are a few others but here's a snip.
Just found this on the Daily Mail web site:
http://www.dailymail.co.uk/tvshowbiz/article-2061614/TOWIE-star-Lauren-Goodger-dons-traditional-sari-open-Indian-restaurant-Brentwood.html
The organisers are here:
http://gorgeousstarpr.blogspot.com/2011/11/imagine-spa-launch-party-heaven.html
More pics here:
http://blog.hellomagazine.com/attempts-at-a-stylish-life/2011/11/imagine-spa-launch-party-celebs-ahoy.html
and here:
http://culture.bitchbuzz.com/travel-in-style-imagine-spa-at-hilton-terminal.html
and…
The stuff that wasn't published
---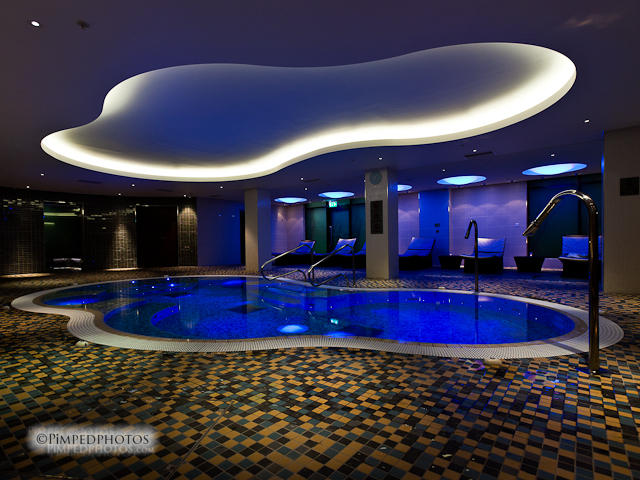 Last night saw the launch of the all new Imagine Spa at the new Hilton Heathrow T5.
Great turnout and quite impressive facilities.
A quick shout out to Dave and the team at Imagine Spa, Hayley & Team at Gorgeous Star PR for a job well done.
Their websites:
http://imaginespa.co.uk/thamesvalley/
http://www.gorgeousstarpr.co.uk/
---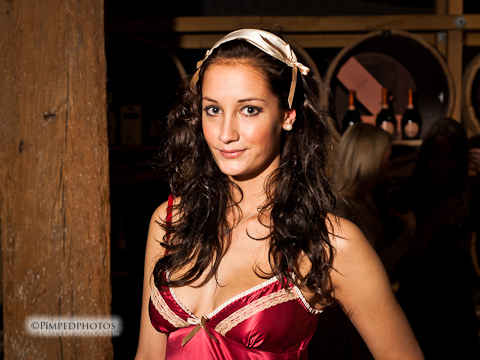 It was a cold night by the water but the lovely ladies managed to brave the cold and got several good shots.
Thanks to Catherine & Hannah @ Violet's Knickers, the staff at Rum & Sugar for putting on a good night and models that didn't bite my head off: Tori & Beth (Beth, thanks for being available under very short notice!)
http://www.violetsknickers.com
Pics: Facebook
14 Nov 2011 EDIT: The pics are now online:
http://violetsknickers.wordpress.com/