Tag: landscape
---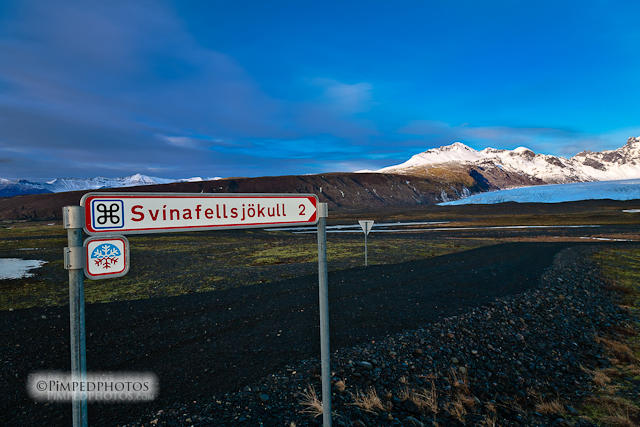 Iceland is one of my favorite places, great scenery, piece and quiet, seafood, what more could you ask for.
So when this came up as the winner, I thought it was well deserved the work and the location was a match made in heaven, uber cool
http://www.wired.com/wiredscience/2012/04/iceland-time-lapse-video-wins-x-prize-foundation-exploration-contest/
---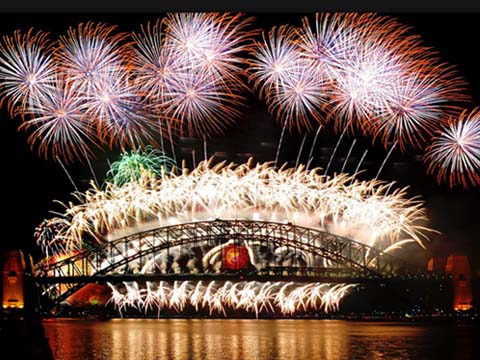 Welcome back, hope you all had a rad entry to the new year.
We're now back in the UK after a relaxing month abroad, which also means that there's house keeping to be done, etc, etc, etc…
Boring bits aside, the Oz shoots are now almost done, we're proofing the pics and aim to get them out to the team shortly.
So what happened, well…
This all started back in the UK before I left, I wanted a few landscape shots of my home land (lame, yes, but I don't have any!)
Thinking that it would be nice but a wee bit dull, a snap decision was made to make it interactive. As a 'joke', I decided to 'advertise' for a creative team to see who'd like to collaborate.
To my amazement, we had quite a large number of responses from models and creatives (hair and … Read More »
---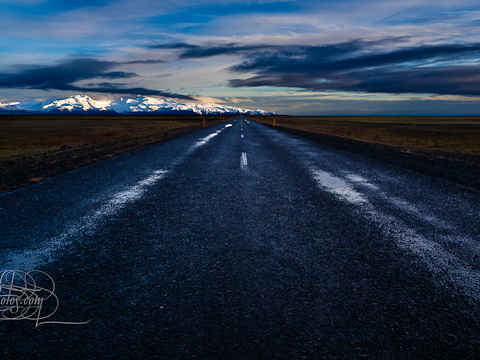 It's a long time between drinks and it couldn't come any sooner…..
Pimpedphotos will be hitting the road again!
Late Dec-Mid Jan-Sydney, Australia
Late Jan-Miami, US
Late Mar-Greenland
and more to come…
If you're around during this time, holler!
For all of you loyal readers, here's a pic that would sum it up in one word
---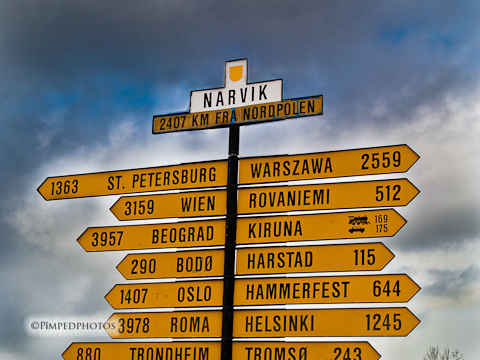 Here in the northern hemisphere we've been waking up to darkness and the crisp cool winter air.
To see a nice warm sunrise every morning has to be a good thing.
This also means that the next Arctic adventure is around the corner.
Last year there were two:
Race across Iceland
The Transport sampler in the Arctic circle
The first adventure, we'll save that for next time.
The second adventure in the Arctic circle saw the crew fly from London to Trondheim, catch a ferry into the Arctic circle, drive to a small town with the small name: Å, skidoo over frozen lakes and hills in Riksgränsen, snowboard through Bjorkliden and finally catching the 14 hour train from Bodø back to Oslo.
Immersed is some of the most, untouched, pristine scenery, to say that it was breathtaking is an understatement!
We're excited with planning next year's challenge because it's … Read More »