Tag: Festivals
---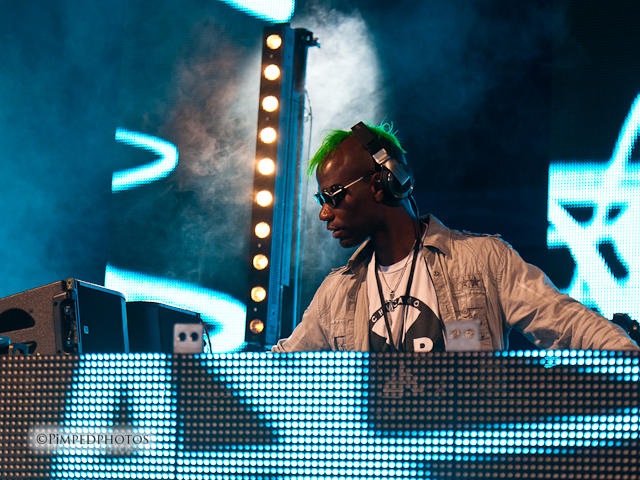 If you want to see the pics, scroll down to the bottom.
Walking through the mud, in the pouring rain with a 10kg+ backpack, no, it's not an army boot camp, it's Saturday @ SW4.
This is my 3rd SW4, the 3rd time I'm covering the event. What is it like being a tog at an event?
Being a tog is hard work, travelling with heavy gear, lugging kit all day (due to the lack of secure storage), being mobbed for photos, time limits/schedules, getting hassled by over zealous bouncers, weather, sorting, publishing, etc.
The flip side is that festivals buzz with a lot of smiley, happy people, top acts/performers, multiple stages, open space, uber crazy moments, time to experiment and be creative. Or as the guy on the cover would put it, camera's ready, prepare the flash 😉 A photographers dream, this makes … Read More »