Tag: events
---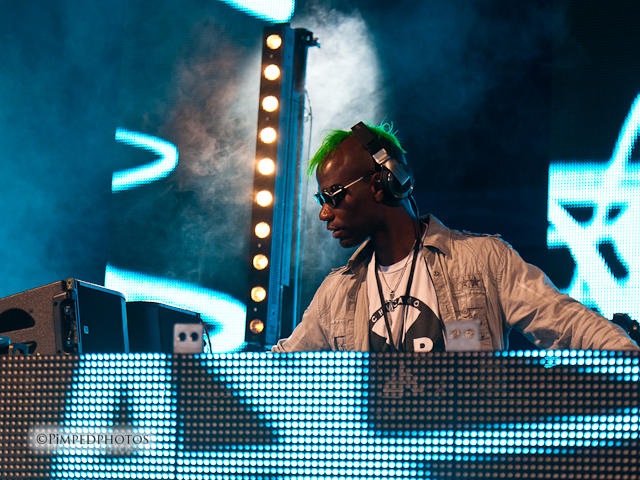 If you want to see the pics, scroll down to the bottom.
Walking through the mud, in the pouring rain with a 10kg+ backpack, no, it's not an army boot camp, it's Saturday @ SW4.
This is my 3rd SW4, the 3rd time I'm covering the event. What is it like being a tog at an event?
Being a tog is hard work, travelling with heavy gear, lugging kit all day (due to the lack of secure storage), being mobbed for photos, time limits/schedules, getting hassled by over zealous bouncers, weather, sorting, publishing, etc.
The flip side is that festivals buzz with a lot of smiley, happy people, top acts/performers, multiple stages, open space, uber crazy moments, time to experiment and be creative. Or as the guy on the cover would put it, camera's ready, prepare the flash 😉 A photographers dream, this makes … Read More »
---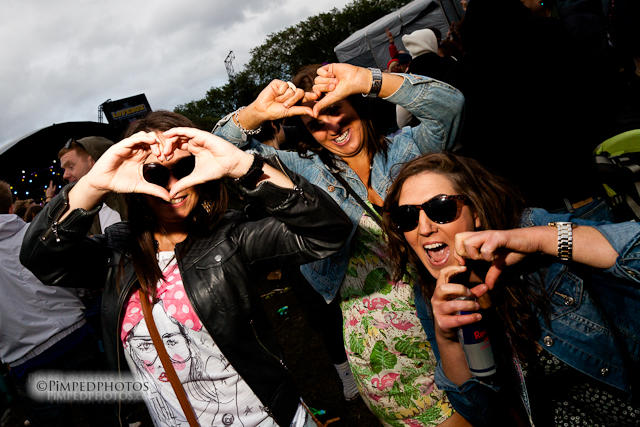 Now that 'summer' is here, it also means that the photographers are out in force.
Unfortunately, us photographers have a bad rap for a number of reasons. In short, this sucks!
You're been approached by a 'photographer', how do you know if he/she is a good/bad tog, how's this for a start:
Look for an official badge. It means that the photographer have been 'approved' to shoot at the event but note, not all events would give out a badge so don't take this as gospel
Ask for a business/event card. All respectable photographers have a business or 'event' card that points them to where your photos are going to be posted to. At least have a website, Facebook page, etc. listed on the card (and don't lose this card!)
Ask them, "Where will these photos go?". They must be able to tell you … Read More »
---
All,
Finally, fresh photos!
Lovebox 2012, 10 years and going strong. Like previous years, it was a blast. Not sure how they can top this next year 😉
Anyhoo, the pics are on FB, take a peek.
If you're in them, thanks for being a good sport. If you like them, tell your friends, like the photo, the like the page and/or leave a (nice) comment.
Now stop reading this and head to the FB page: http://www.facebook.com/pimpedphotos (or click the little f on the top of this page 😉 )
Enjoy!
---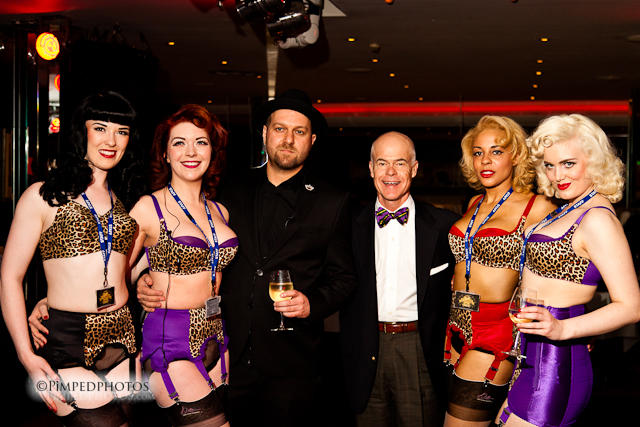 While waiting for Lightroom to do it's thing, I thought that a quick blog and picture teaser would be a good idea.
On the way home yesterday, I was thinking about life as an event tog. What actually happens inside that head? Well, here it is. Disclaimer: this is a comical account of my experiences, it is a lot of fun and quite addictive. This post is painted in the same light.
Event tog: It's a cross between host, photographer, cattle herder. Expected to multitask.
Getting to the venue should be easy enough, getting through the door is always the first hurdle. It all depends on who is at the door and how they are feeling. I think that over several hundred events, private or otherwise, I've never been rejected at the door. Hot potatoed, yes, but never rejected (now that I mention … Read More »
---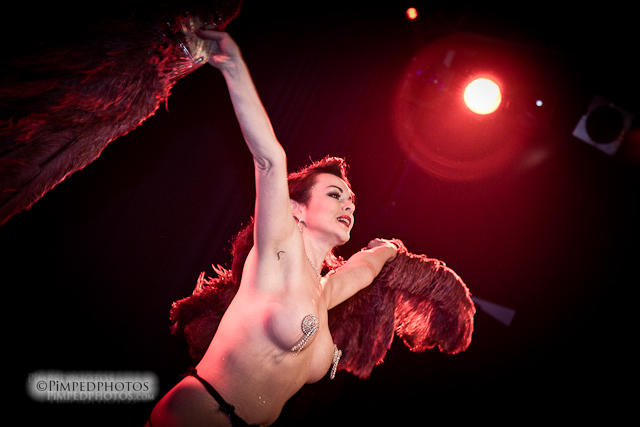 Summer, it's supposed to be here…if you've seen it, let me know. Summer also means festivals!
We are proud to announce that we'll be covering World Burlesque Games 2012 in London. Previously known as London Burlesque Week, no doubt that this year will again splash out a lot of colour!
Starts next week, for more details, check out their website:
http://londonburlesquefest.com/
---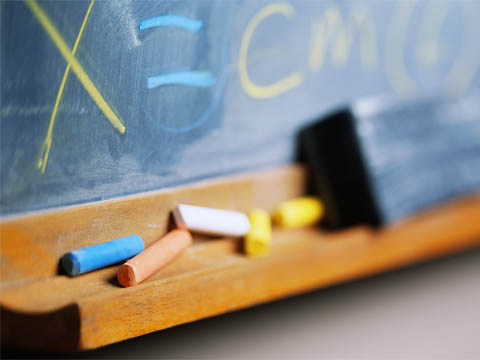 The courses are back:
The all important intro is first off the list:
Pimped Photography 101
We're going to cut the marketing BS and get straight to the point.
You bought an SLR to take better snaps (you paid more for it, right?)
This course will help you understand how your camera works so you can do take better snaps.
About Pimpedphotos
The anonymous photographer (aka Pimpedphotos) started off as landscape photographer, learning the hard way on how to get that perfect picture. During this time, we've diversified to Event and Fashion where we have covered a few celebs and have been in a few publications.
You can see our work on:
http://www.pimpedphotos.com
or on Facebook http://www.facebook.com/pimpedphotos
What makes this course different:
Easy to digest theory component, you don't need to know that much about your camera (you still need to know how to charge it, turn it on and be able … Read More »
---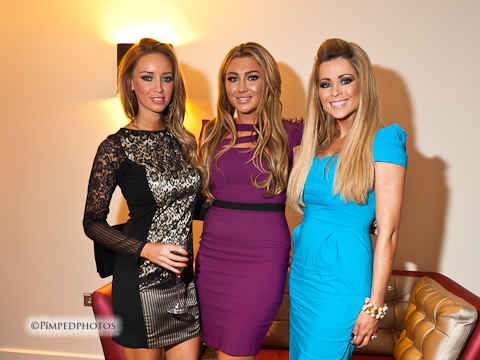 Finally, the pics from last week's launch at Imagine spa are in the press.
There are a few others but here's a snip.
Just found this on the Daily Mail web site:
http://www.dailymail.co.uk/tvshowbiz/article-2061614/TOWIE-star-Lauren-Goodger-dons-traditional-sari-open-Indian-restaurant-Brentwood.html
The organisers are here:
http://gorgeousstarpr.blogspot.com/2011/11/imagine-spa-launch-party-heaven.html
More pics here:
http://blog.hellomagazine.com/attempts-at-a-stylish-life/2011/11/imagine-spa-launch-party-celebs-ahoy.html
and here:
http://culture.bitchbuzz.com/travel-in-style-imagine-spa-at-hilton-terminal.html
and…
The stuff that wasn't published
---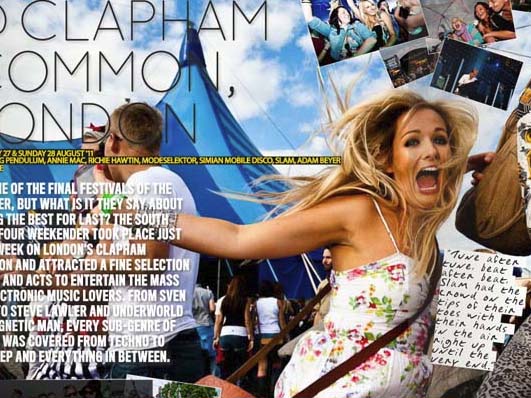 As memories from last night run fresh, the thought that screamed loudest was the constant drumming of 'must complete the brief, must complete the brief'.
Any good photographer will ***always*** get their client's requirements before the shoot. When you only have a small limited time to get the job done, there is little room for error. The money shot can happen at any time!
Thankfully, a lot of my clients provide ample notice (at least about a month in advance) to allow time to get a bigger picture of what to expect. This will help you think about being at the right place at the right time!
Last night saw quite a few guests and VIPs, while it's not a full day event it's still as important to keep the client happy. So, you don't have to be a mind reader to get … Read More »
---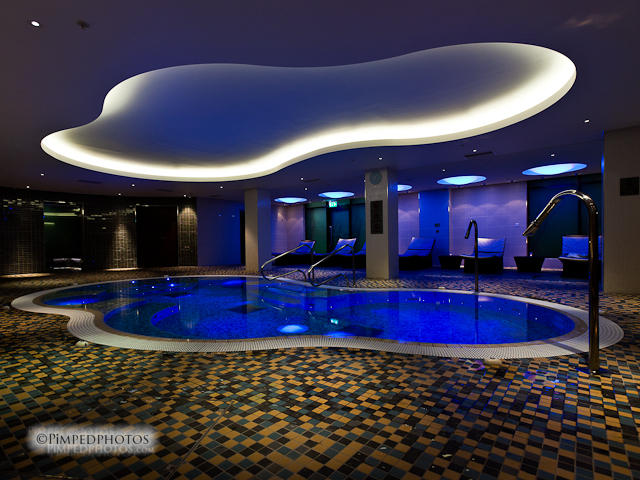 Last night saw the launch of the all new Imagine Spa at the new Hilton Heathrow T5.
Great turnout and quite impressive facilities.
A quick shout out to Dave and the team at Imagine Spa, Hayley & Team at Gorgeous Star PR for a job well done.
Their websites:
http://imaginespa.co.uk/thamesvalley/
http://www.gorgeousstarpr.co.uk/
---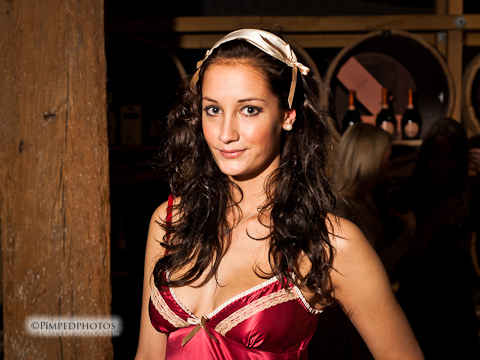 It was a cold night by the water but the lovely ladies managed to brave the cold and got several good shots.
Thanks to Catherine & Hannah @ Violet's Knickers, the staff at Rum & Sugar for putting on a good night and models that didn't bite my head off: Tori & Beth (Beth, thanks for being available under very short notice!)
http://www.violetsknickers.com
Pics: Facebook
14 Nov 2011 EDIT: The pics are now online:
http://violetsknickers.wordpress.com/