Tag: catwalk
---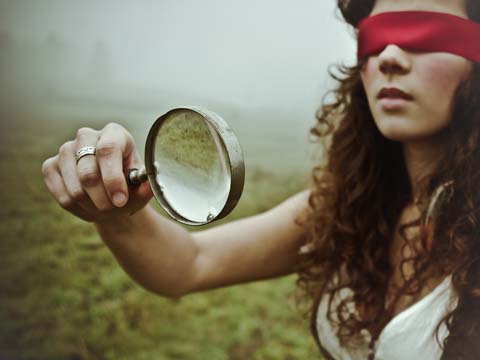 People, looking for a female catwalk model, for a show this Friday @ Canary Wharf.
Lingerie, unpaid, size ten max. Some experience beneficial, 5'9″ height, any hair colour. Drop me an email if you're interested and available!
Pic source
---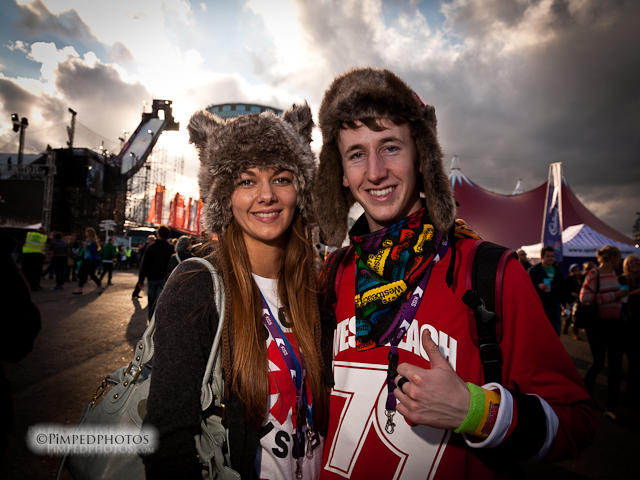 It seems that event companies do not talk to each other or London is hosting all the big events. The Relentless Freeze festival was on Friday and Saturday, a chance for snow buffs to flaunt their moves both on and off the slopes.
Being a snowboarding addict, the freestyle snowboard comp was the place to be. Shooting from the lip of the jump overlooking the crowds and the powerstation was an very windy but gnarly experience. The boarders did not disappoint, lots of spectacular manouvers and stacks made for quite a few great photos.
Sunday was a change of scenery, quite literally. From the windy platform where the snowboarders jump to the masses of women in pampering mode crammed into the Excel centre.
BNTM or BINTM depending on how much you like your 4/5 letter shortcuts.
On the whole, the show was great especially … Read More »