Tag: casting call
---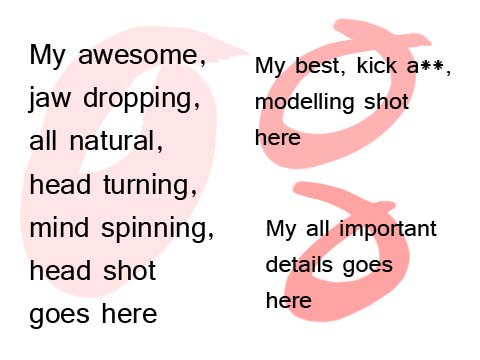 It's been a while since the last blog so here is an educational piece on casting for models from a agency/photographer's point of view.
In the past, I've put out castings and also have spoken to agencies about casting for models for a project. It seems that unless if you went direct with agent, more often then not, time is spent chasing important details. If you're planning just starting out or planning to freelance, it is a very good idea to read through this.
We photographers look for certain things, different shoots/projects also look for different things, you have to be different and stand out!
Treat any casting call as being like a job application, it's a tough world, you have to be prepared!
Here are the things you have to consider:
1. Read the casting call
Even though it is stated on the casting call, I'd … Read More »
---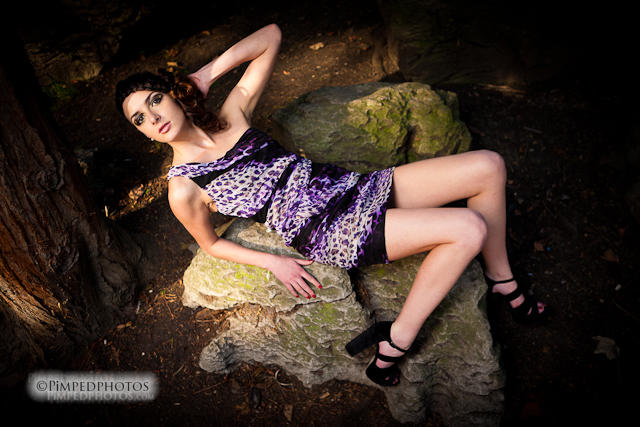 All,
Busy busy busy, had a change of schedule so….
We're casting:
1x Model
1xMUA
See below:
http://www.modelmayhem.com/casting/1413214
Closing ASAP, so get in quick.
---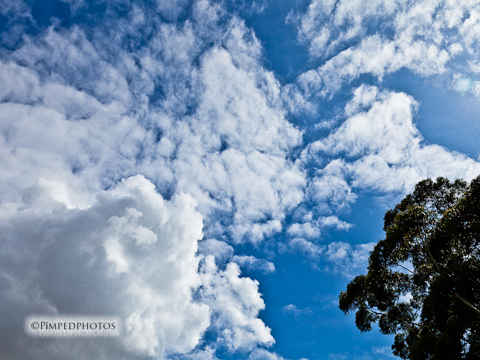 So after 3 years since the last visit, hoping to get some sun. I've been greeted with a London summer.
C'est la vie.
It's been quite manic here at Pimped HQ but there is an air of excitement. One casting call went out and honestly, I was not prepared for the barrage of responses! There are a lot of beautiful people and a abundance of creative talent, it was like a kid in a candy store.
Fast forward, we are now collaborating with two really great teams and I'm very happy as to how progress is coming along. The models are very energetic, hair and MUA have done some excellent work and we've been producing some great ideas.
I love a team that fuse together, recipe for a fun shoot.
Weather and location has been an obstacle but we all know we can't control one … Read More »
---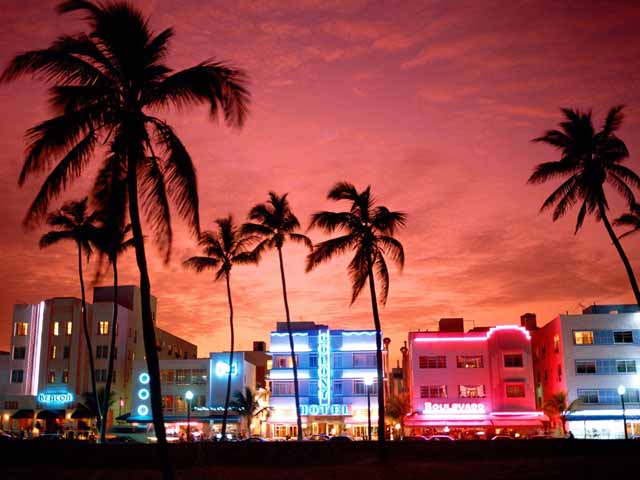 All,
Oz has been great, weather sucks but great to be home!
Logistics for my two shoots are now where near done, still a lot of work but quite excited for the ace team we have.
Next stop is Miami in the US of A, this is also a big one, more later.
In the meantime, if you're there and you're keen to collaborate, here you go:
http://www.modelmayhem.com/casting/1324654
Looking for one lucky model:
Shoot is on Jan 30th
5'8″ Minimum
Swimsuit shoot (duh, it's Miami after all)
Stats will be important
Pic source
---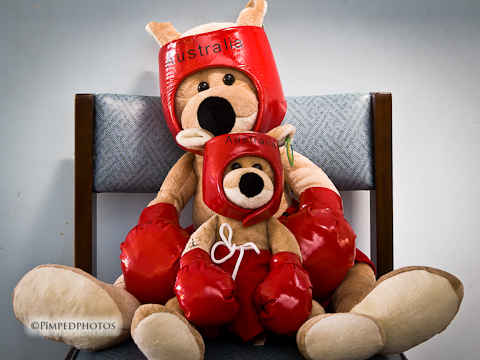 Ok, got swamped with requests for the first shoot now confirmed for Jan 7th so…
We're going to do another one, Thu 5th Jan
1 Model has been booked and hair/MUA is almost locked in.
If you're on MM, check it out:
http://www.modelmayhem.com/casting/1319607
First come first served.
---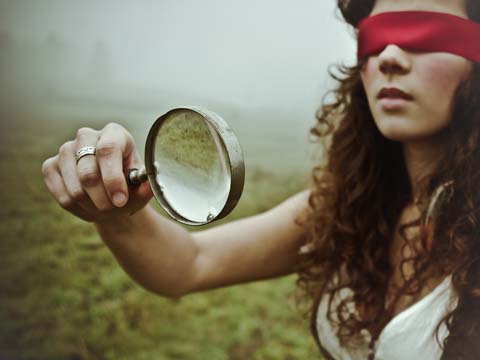 People, looking for a female catwalk model, for a show this Friday @ Canary Wharf.
Lingerie, unpaid, size ten max. Some experience beneficial, 5'9″ height, any hair colour. Drop me an email if you're interested and available!
Pic source