So what happened in Oz???
---
---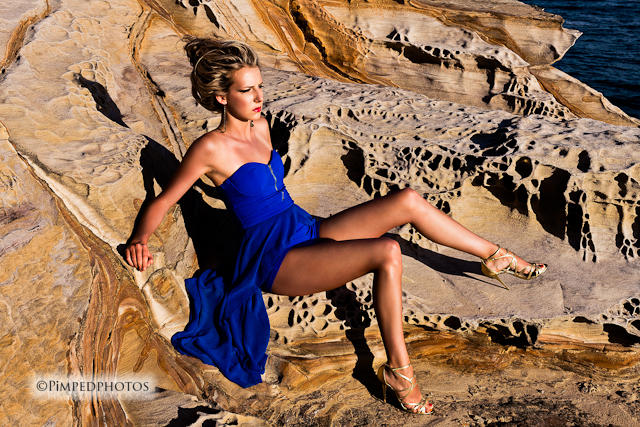 Our regular readers may remember that Pimpedphotos travelled down to the warmer parts of the world around Dec-Jan.
Part of this trip included some shooting, yes, Pimpedphotos had the pleasure of shooting in sunny Oz.
The aim was to mix the unique Australian landscape with a dash of fashion.
Finally…we can now reveal the details from that shoot and before you say anything, yes, you have seen some of them right here on the brand spanking new web site 😉
Team 1:
Models: Nikki C (MM#2424564) and Marina G (MM#2479500)
Makeup: Brooke Munro (MM#1896291)
Hair: Chris Lau (MM#1497172)
Team 2:
Model: Kaitlin H (MM #2283057)
Makeup/Hair: Jennifer Foo (MM #225823)
It was a great pleasure working with them, especially given the fact that a large chunk of the planning was done over the web, in 2 different continents.
Check out their MM pages, get in touch with them if you're in Sydney and want to work with some true professionals. Don't forget to tell them I sent you.
Enough typing, here are their pics (on FB)
---
---