Lightroom 4 is out…hope you've been saving!
---
---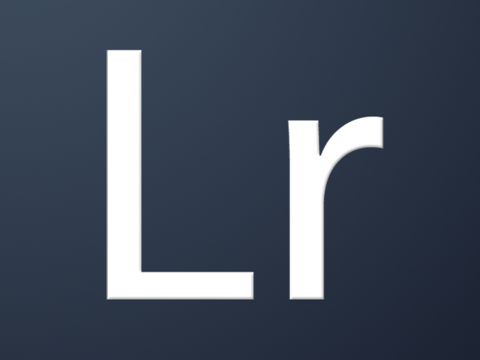 Adobe has released Lightroom 4.
Looking at the feature list, here are some of the things that would convince you to make the switch:
New process version & tools (improved editing foundation, quite a few significant changes!)
Geotagging (yay!!! Awesome for travel photographers with memory loss)
Soft proofing (the ability to colour match between the screen and the printer in the app)
Improved video support (handy for those who use it)
Price drop!!!
This is another thing on the shopping list (any donations will be greatly appreciated at this time!)
---
---