The glam life of a travelling photographer
---
---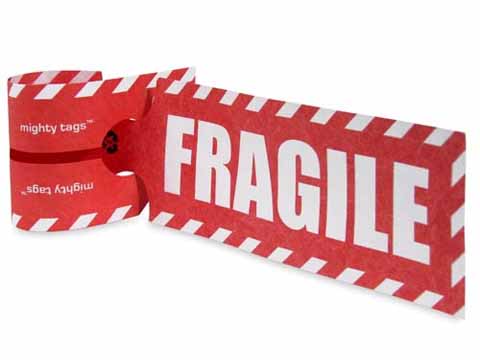 Airport lounges, timezones and excess baggage, yeh, it ain't that bad.
Travelling to different countries for work it does have it's moments but it's not as glam as it seems.
Lugging around camera gear is not fun. Having to wake up at 5am, shooting all day, getting sunburnt and returning at 11pm is also not fun.
The flip side…meeting awesome people and enthusiastic people is! Seeing the results and very happy models/teams is even better!
Ladies and gents, that is what makes my job so damn awesome!
Been back in London for just under a month and not a day goes by where we dream of getting back out on the road.
Where have we been, what's been happening? We've been trying to control the bull. We've been slowly clearing the backlog of shoots and admin. We will be back to normal shortly.
What to expect…well:
*the shoots from Oz and Miami
*a revamped website
*details on some very exciting projects
When? Before the month end
What's in it for you…well, stay tuned!!!
It's Sunday night, I'm wrecked so it's bedtime, good night and keep it real!
---
---