It's a boy – The brand spanking new Pimpedphotos website
---
---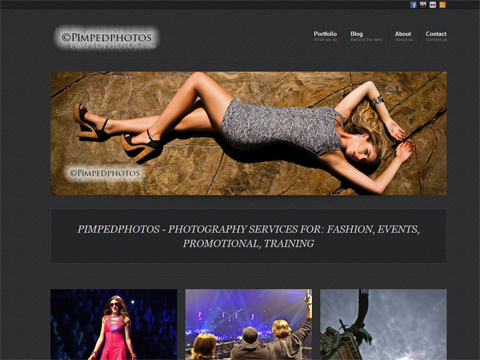 The new website is here!
This is the reason why we have been quiet!
Built from the 'ground' up, the new website has merged the separate blog and gallery into one neat little package and…you can view this from your smartphone, iPad, etc…
There are some minor issues (gallery links to Facebook) but we hope to fix this soon. In the meantime, enjoy, any feedback would be appreciated.
---
---