It's cloudy here in Sydney, Australia :(
---
---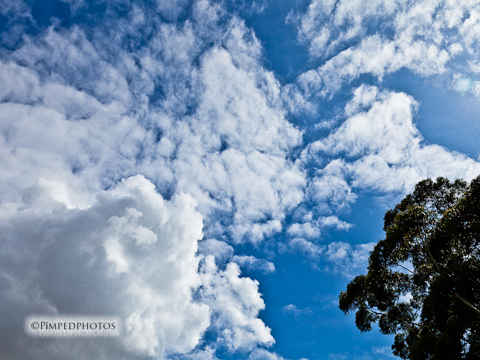 So after 3 years since the last visit, hoping to get some sun. I've been greeted with a London summer.
C'est la vie.
It's been quite manic here at Pimped HQ but there is an air of excitement. One casting call went out and honestly, I was not prepared for the barrage of responses! There are a lot of beautiful people and a abundance of creative talent, it was like a kid in a candy store.
Fast forward, we are now collaborating with two really great teams and I'm very happy as to how progress is coming along. The models are very energetic, hair and MUA have done some excellent work and we've been producing some great ideas.
I love a team that fuse together, recipe for a fun shoot.
Weather and location has been an obstacle but we all know we can't control one thing and make do with what we've got.
Do tune back for the pics, they will be great!
Now, would the London summer please exit the area and let the Sydney summer through. Thank you.
Edit: Just as I finish this post, the sun comes out…guess you get what you wish for!
---
---