Come on already??? Is it the end of the year yet???
---
---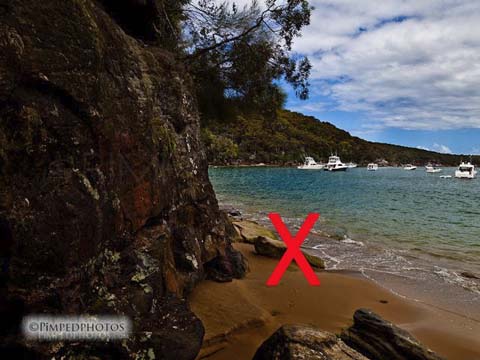 Sooo…what do you get when you get:
3 models
2 crack teams of creatives
1 Pimped photographer
well…guess what…
You have to check back here next year to find out 😉
From all of us at Pimpedphotos, have a pimped new year!
(We're not that cruel, X marks the spot…1 model will be receiving the pimped treatment!)
---
---