Winter has arrived!
---
---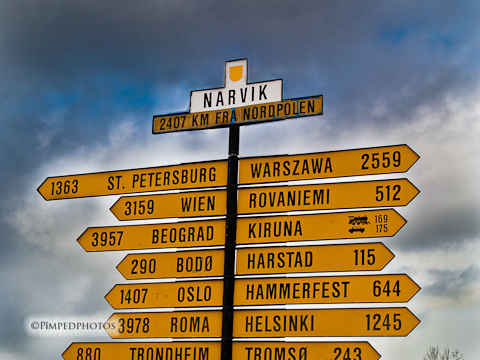 Here in the northern hemisphere we've been waking up to darkness and the crisp cool winter air.
To see a nice warm sunrise every morning has to be a good thing.
This also means that the next Arctic adventure is around the corner.
Last year there were two:
Race across Iceland
The Transport sampler in the Arctic circle
The first adventure, we'll save that for next time.
The second adventure in the Arctic circle saw the crew fly from London to Trondheim, catch a ferry into the Arctic circle, drive to a small town with the small name: Å, skidoo over frozen lakes and hills in Riksgränsen, snowboard through Bjorkliden and finally catching the 14 hour train from Bodø back to Oslo.
Immersed is some of the most, untouched, pristine scenery, to say that it was breathtaking is an understatement!
We're excited with planning next year's challenge because it's going to be a cracker!
Enough rambling, here is a quick tease from this year's adventure (more later, stay tuned)
---
---