Being at the right place at the right time! Be a mind reader!
---
---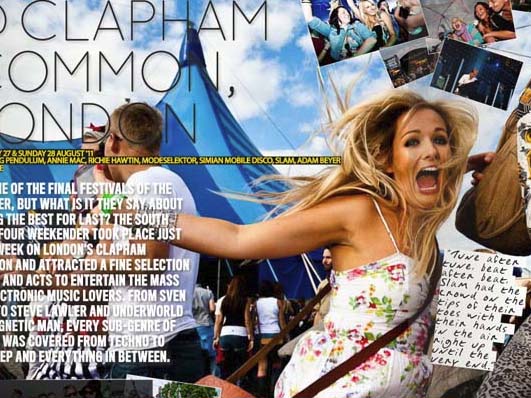 As memories from last night run fresh, the thought that screamed loudest was the constant drumming of 'must complete the brief, must complete the brief'.
Any good photographer will ***always*** get their client's requirements before the shoot. When you only have a small limited time to get the job done, there is little room for error. The money shot can happen at any time!
Thankfully, a lot of my clients provide ample notice (at least about a month in advance) to allow time to get a bigger picture of what to expect. This will help you think about being at the right place at the right time!
Last night saw quite a few guests and VIPs, while it's not a full day event it's still as important to keep the client happy. So, you don't have to be a mind reader to get the shots you want, you need to know what your client want and work towards it. Simples!
It reminded me of SW4 earlier this year, outdoors, lots and lots of people with very temperamental weather…yes, it poured down!!! It was a mud fest! The whole experience can be extremely overwhelming, keep your head on straight and do the job.
Having said that, keeping to the brief managed to score a full page spread:
Tilllate magazine Issue 284
---
---